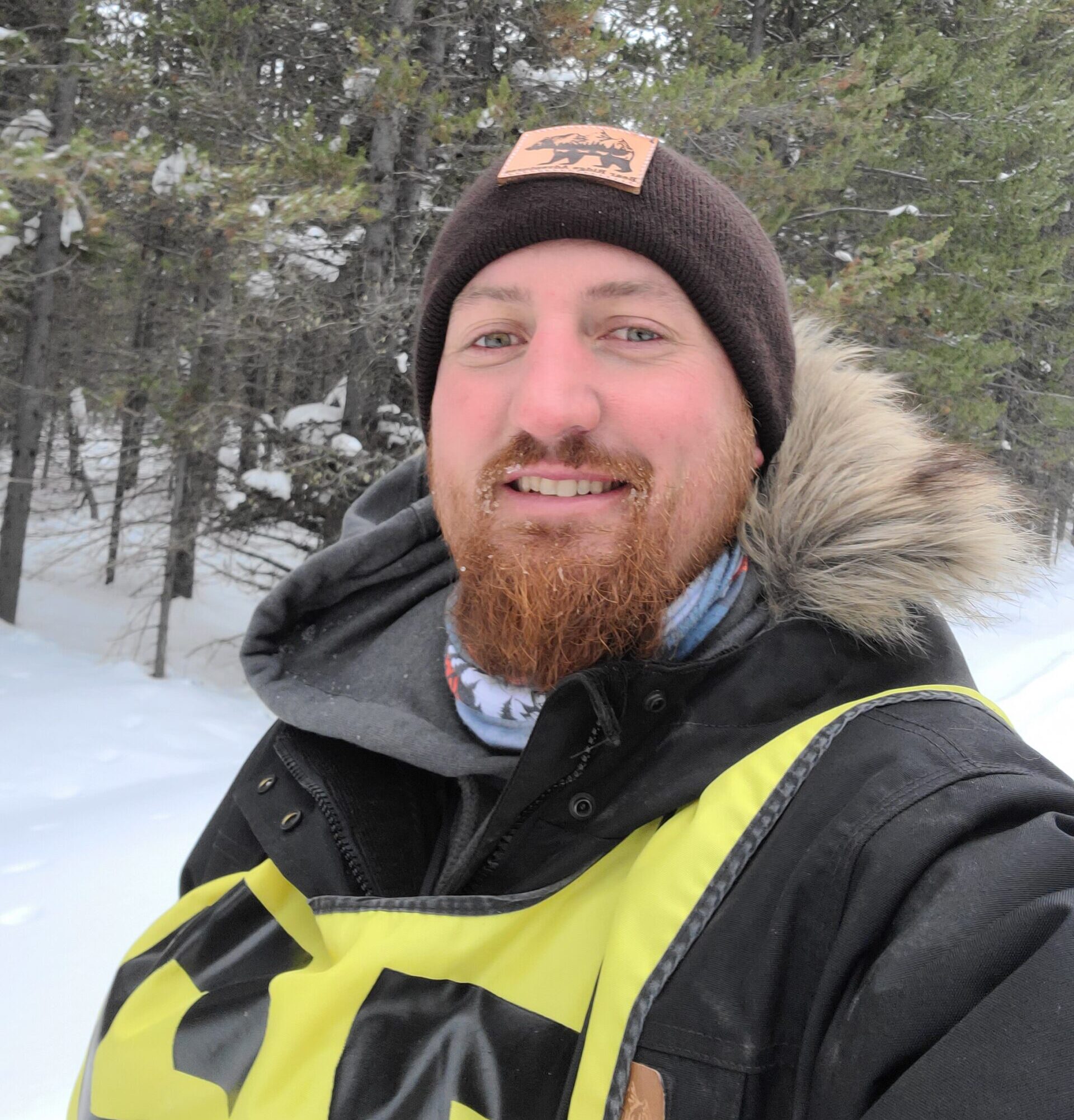 Kennel: Bear Ridge Adventures
Lead Dog's Names: Olive, Jade, Violet, Ash
When and how did you get started mushing? I started mushing for a touring company when I was putting myself through college. My brother Wade and I fell in love with dogsledding and started our own dogsledding touring company Bear Ridge Adventures. We run tours 20 minutes outside of Park City, Utah. It was a rough learning curve for two young brother but we somehow survived. Several years later as our business grew and we learned more about the dogsledding community and world of dogs we started to gain an interest in racing. This will be my first 100 mile race!
What have been your mushing highlights? 2nd place finish American dog derby 8-10 dog classic 2022.
Future Goals Compete in more 100 mile races and improve to longer distance races.