Meet the 2023 race officials
ISDC privileged to have a well experienced group of officials to oversee the 5th running of the Idaho Sled Dog Challenge.
The Race Marshal and Judges are responsible for the enforcement of all ISDC policies and race rules. Decisions relating to dog care and treatment are made after consultation with the Head Veterinarian.
They are the representatives of the race organization at the checkpoints during the race. Their job is to ensure that the race runs smoothly and is fair for all mushers. Situations can arise suddenly. The race judge must be able to make an immediate decision so as to neither disadvantage nor favor one team over another.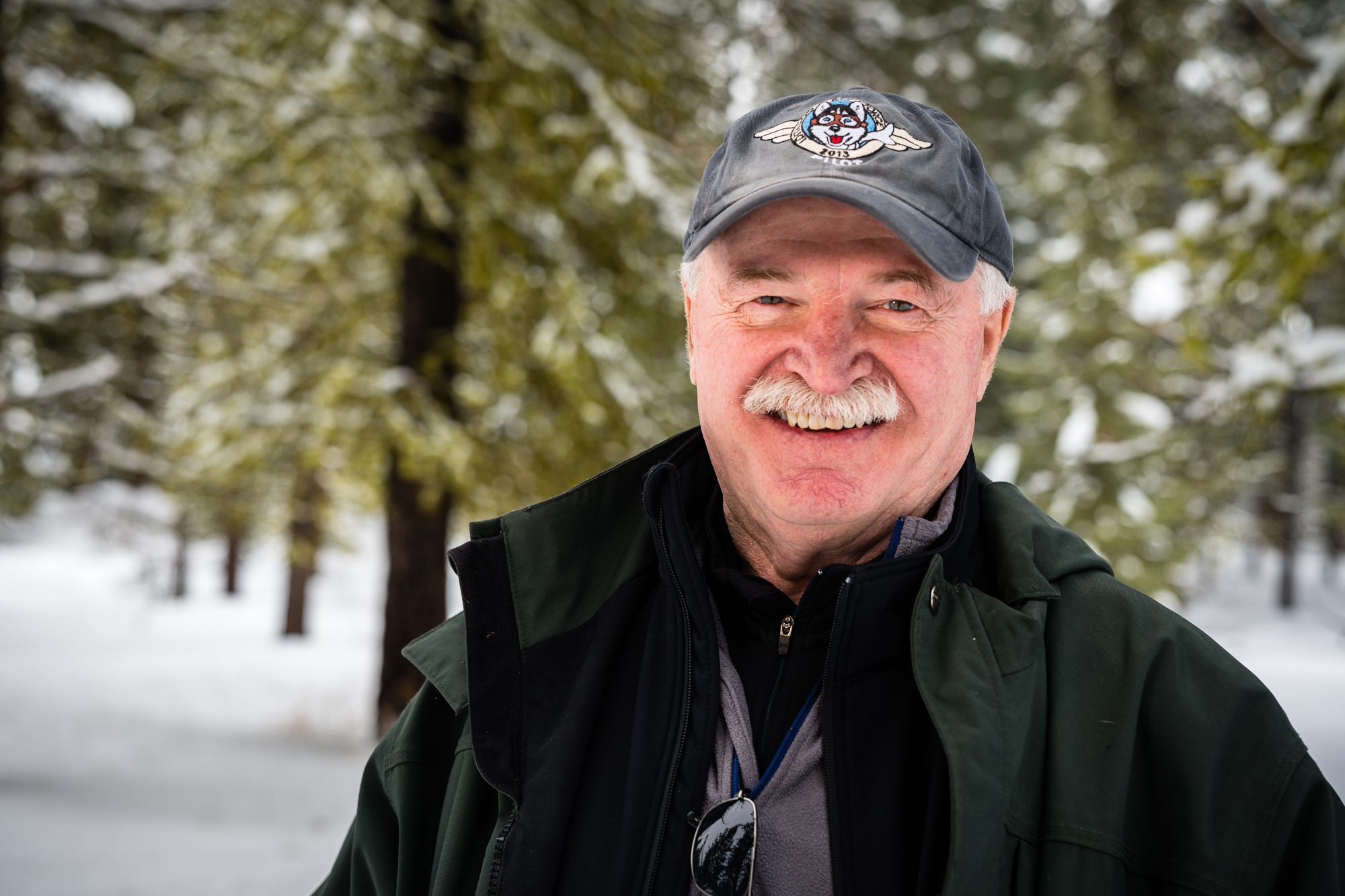 Jerry Wortley
Race Organizer
Official Race Organizer and the brains behind the event, Jerry Wortley dreamed up the idea  of Idaho's Sled Dog Challenge while watching the "Dog Pull" event in the winter carnival.  Jerry is a long time Iditarod Air Force Pilot with several  years of volunteer work and logistics related to the last great race.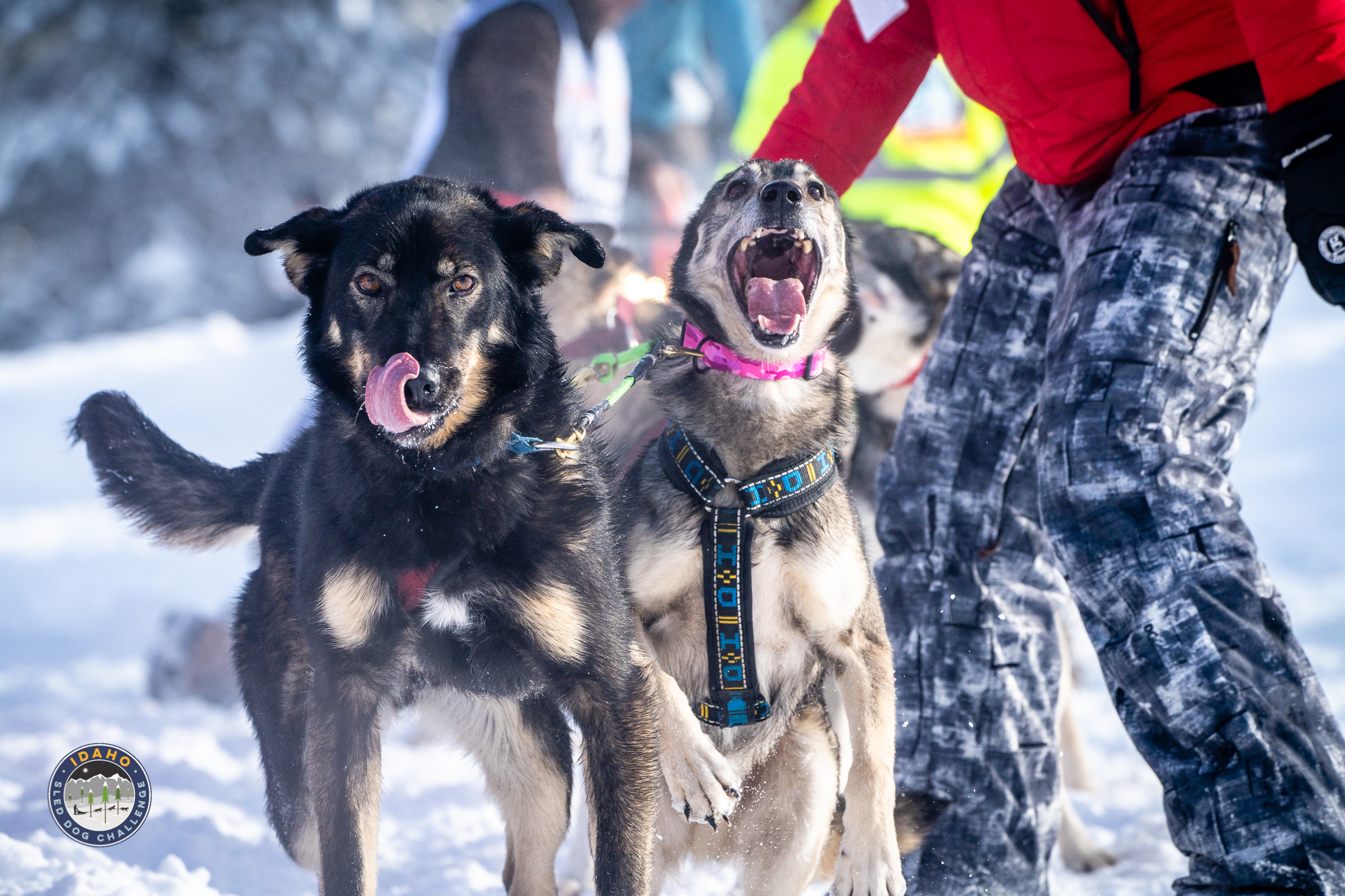 Mark Cox
Race Judge
Mark Cox is a returning Judge and is the ever smiling Checkpoint Lead at the Third Fork Cabin remote checkpoint.
Mark hails from McGrath, Alaska and works for the Division of Forestry as a Firefighter and in Logistics. 
He has spent over 30 years working logistics and as race judge for the Iditarod at the McGrath Checkpoint. The two ISDC alumni running the Iditarod this year will see him in March in McGrath.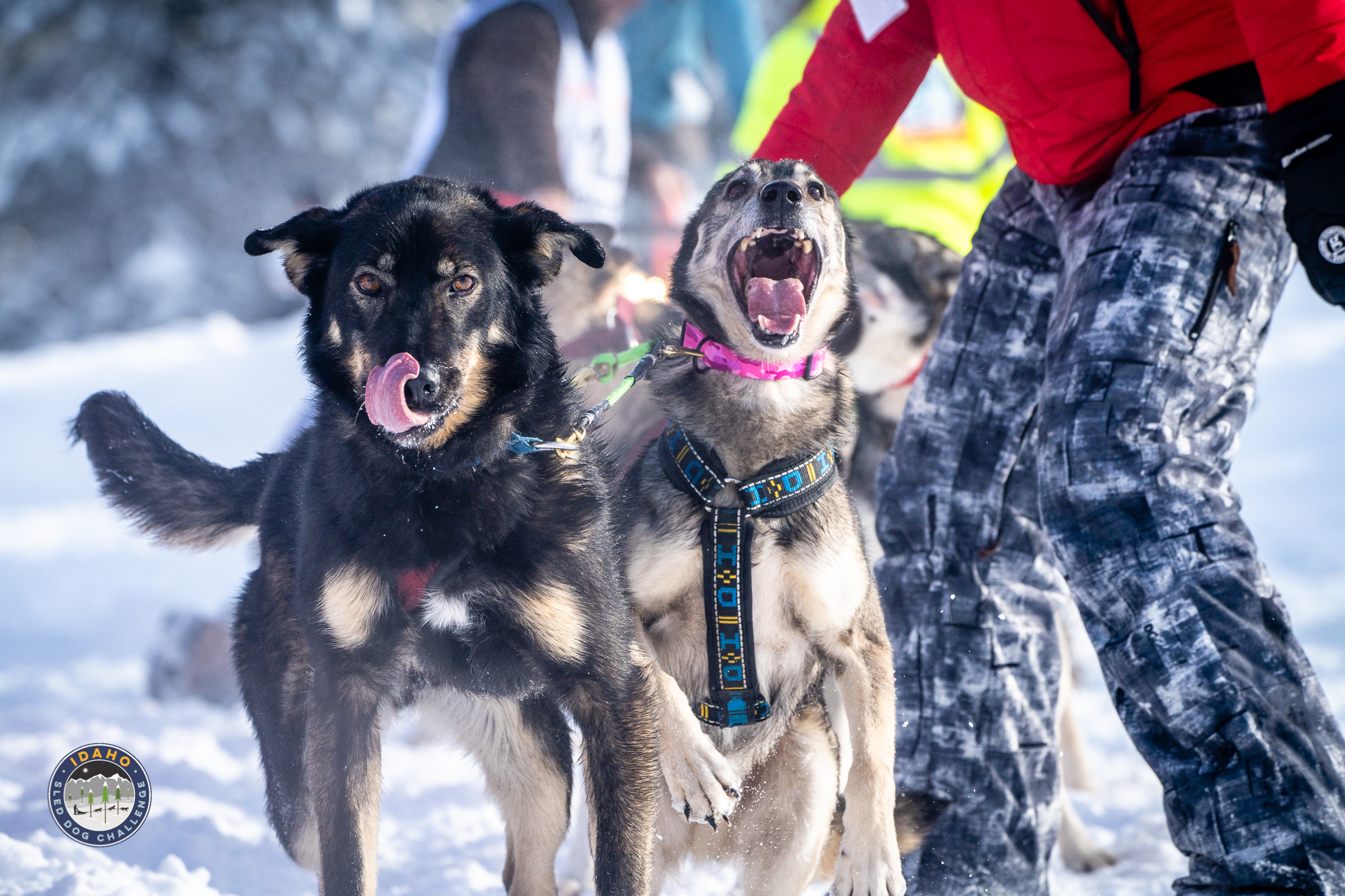 Dona Miller
Race Judge
Dona's mushing career started when she went on a sled dog ride in 1989 and, having been bitten by the mushing bug, she soon had two sled dogs and was happily skijoring. It wasn't long before the skis were replaced with a sled and she and her husband Gary, began building their kennel and participating in competitive racing. Dona has raced many sprint and mid-distance races and since hanging up the runners, she is the long time Race Marshal at the Eagle Cap Extreme and has been a judge on the Yukon Quest and several sprint races. Dona lives in Joseph, Oregon with her husband and their dogs where she is a jewelry artist and instructor.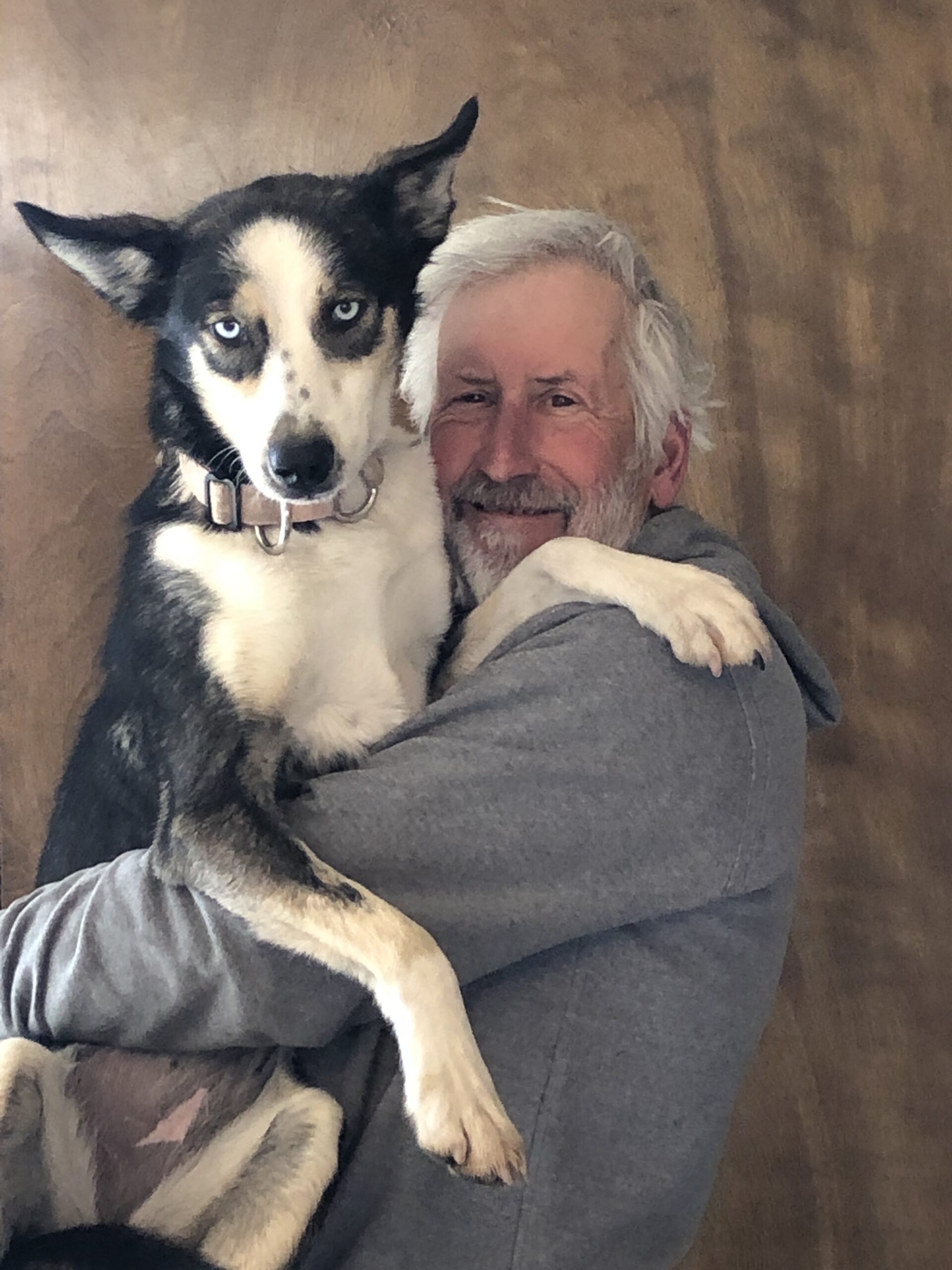 Rick Katucki
Race Marshal
Rick Katucki returns as the Race Marshal for 2023. He was the 2022 race marshal after having been a judge at ISDC for several years prior. Rick has been a judge at the Eagle Cap Extreme for many years and race marshal for the Stanley Sled Dog Rendezvous. He trained and raced sled dogs for 20+ years in the northwest and in Alaska and has received a Best Kept Team Award. These days his kennel is much smaller and he races in dryland events. His objective is a smooth running race that is fair and fun for mushers, volunteers, and spectators.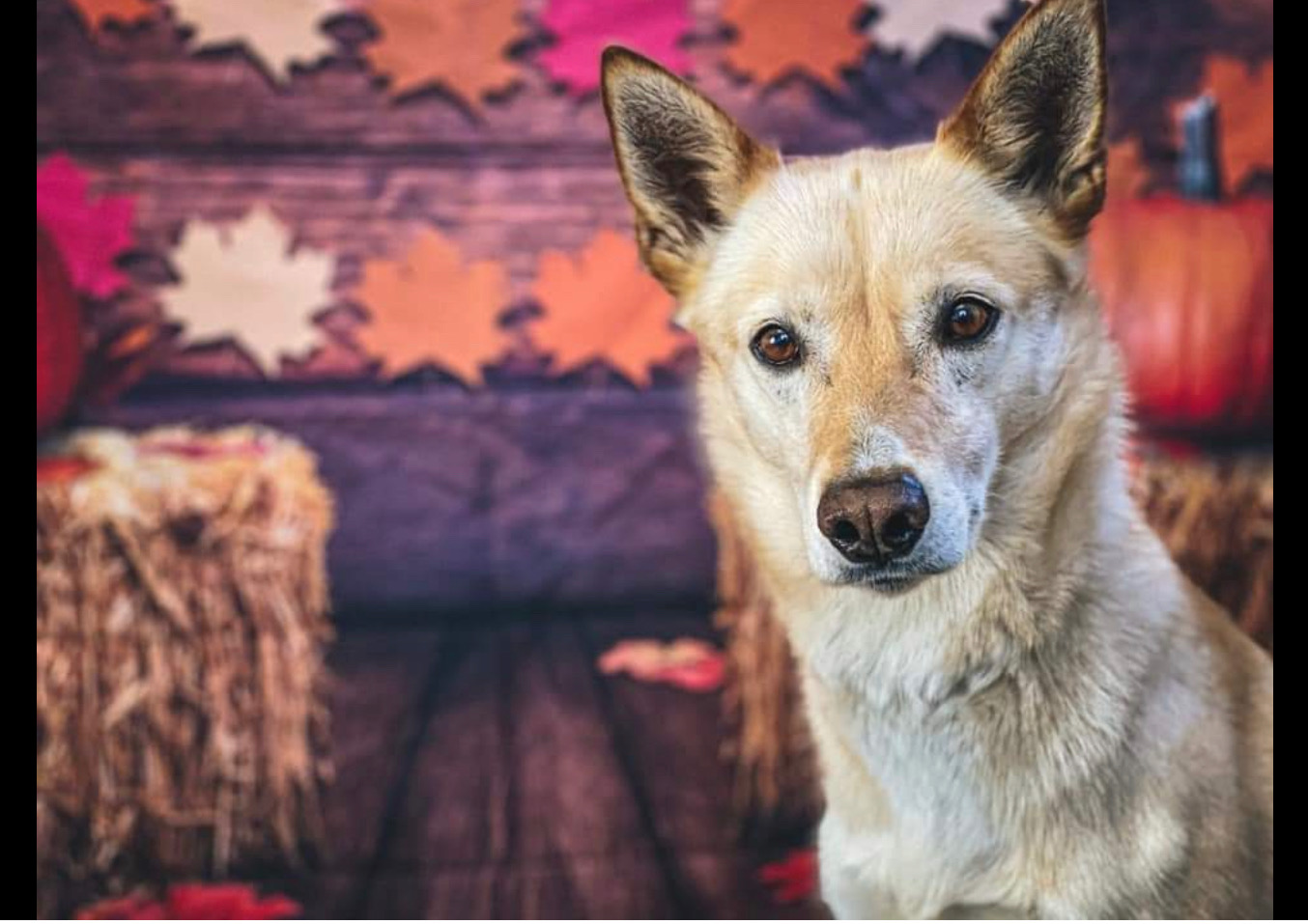 Laura Kat
Race Judge
Laura is a returning judge to ISDC. Returning mushers will remember her smiling face at Smiths Ferry Checkpoint. She has volunteered on the Yukon Quest, presented at the International Sled Dog Symposium in Fairbanks, Alaska and was an active member of the Alaskan Recreational Musher Association. She raised and drove dogs in Fairbanks for 20 plus years and now calls Connecticut home.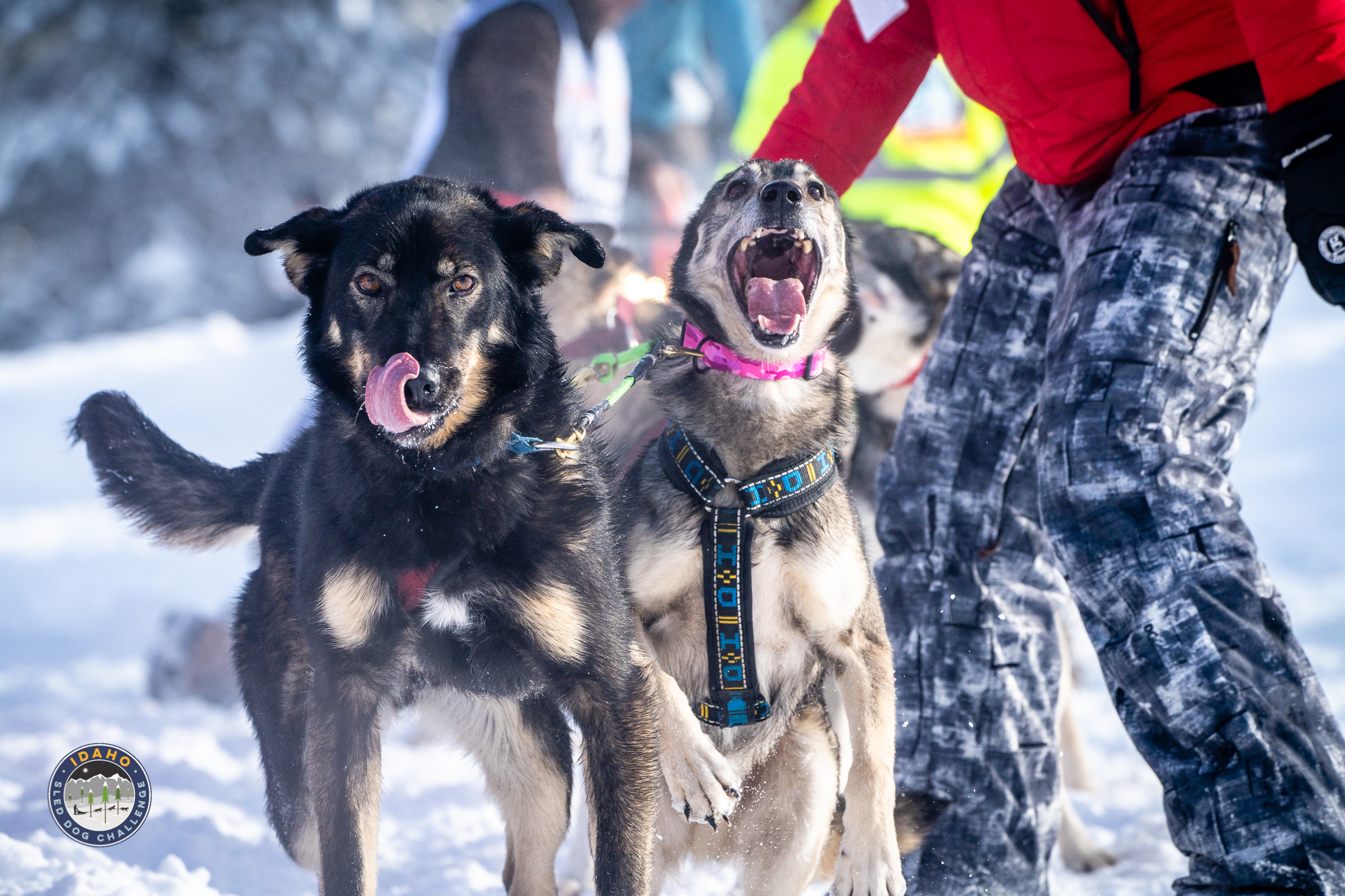 Steve Madsen
Race Judge
This is Steve's first year as a judge for the Idaho Sled Dog Challenge but he is not new to Sled Dog racing.  For many of the mushers he is a familiar face and a past competitor.  A two time Iditarod finisher, Steve has also raced extensively in the Northwest and Minnesota.  He has multiple first place finishes, Best Kept Team awards and Sportsmanship awards.  He is also a two time finisher of the Rocky Mountain Triple Crown.
He brings a wealth of inside knowledge to benefit the race and the mushers. He lives in Cougar Washington with his wife and daughter and maintains a small kennel of retired sled dogs that still like to run and work.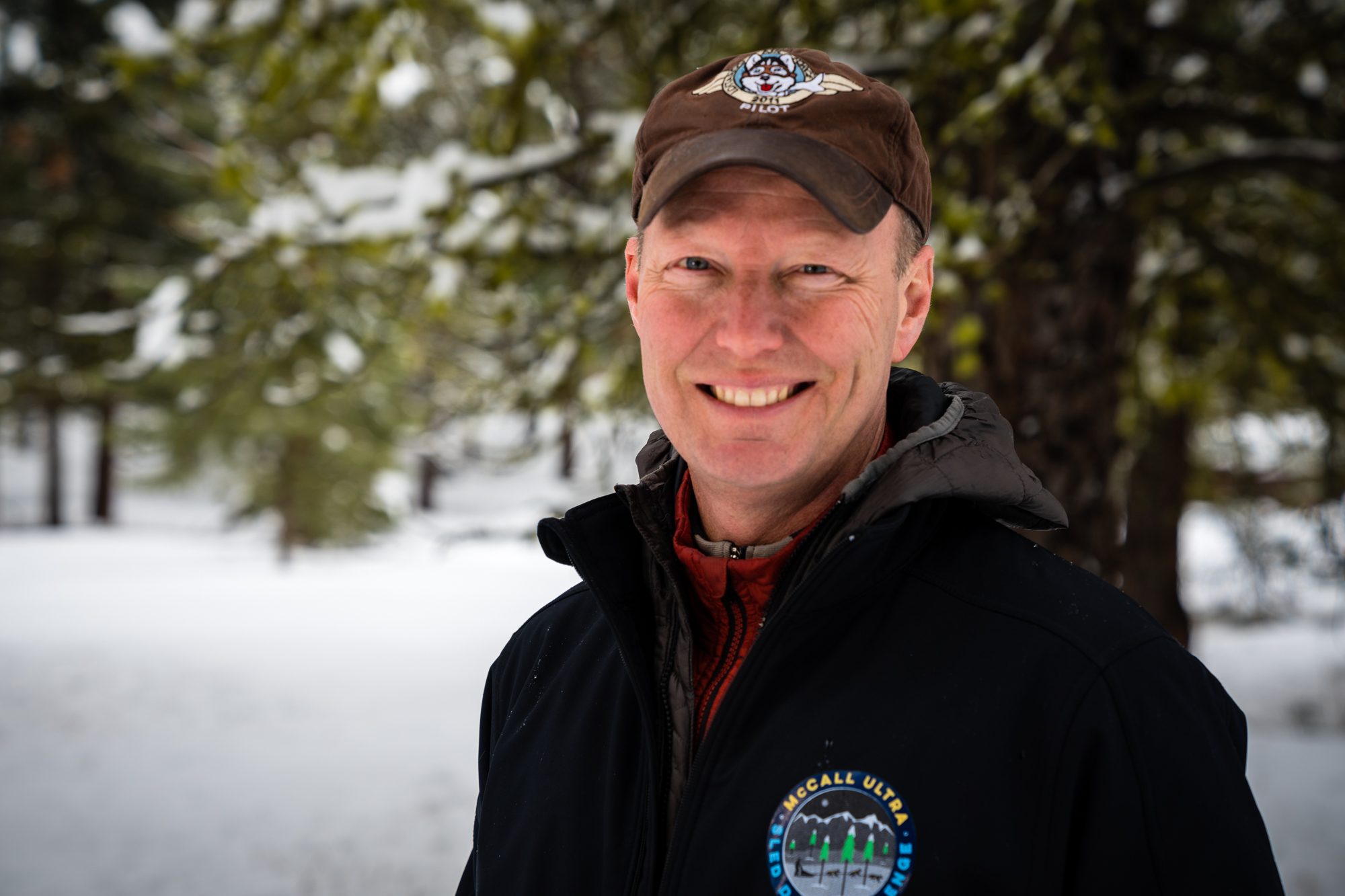 Dave Looney
Logistics
A local of McCall, Idaho, Dave Looney has volunteered as an Iditarod Air Force Pilot for over a decade and became interested in sled dog racing after being involved in a weather event rescue during the Yukon Quest in Alaska.  Dave has helped run logistics and trails for the ISDC since its inception.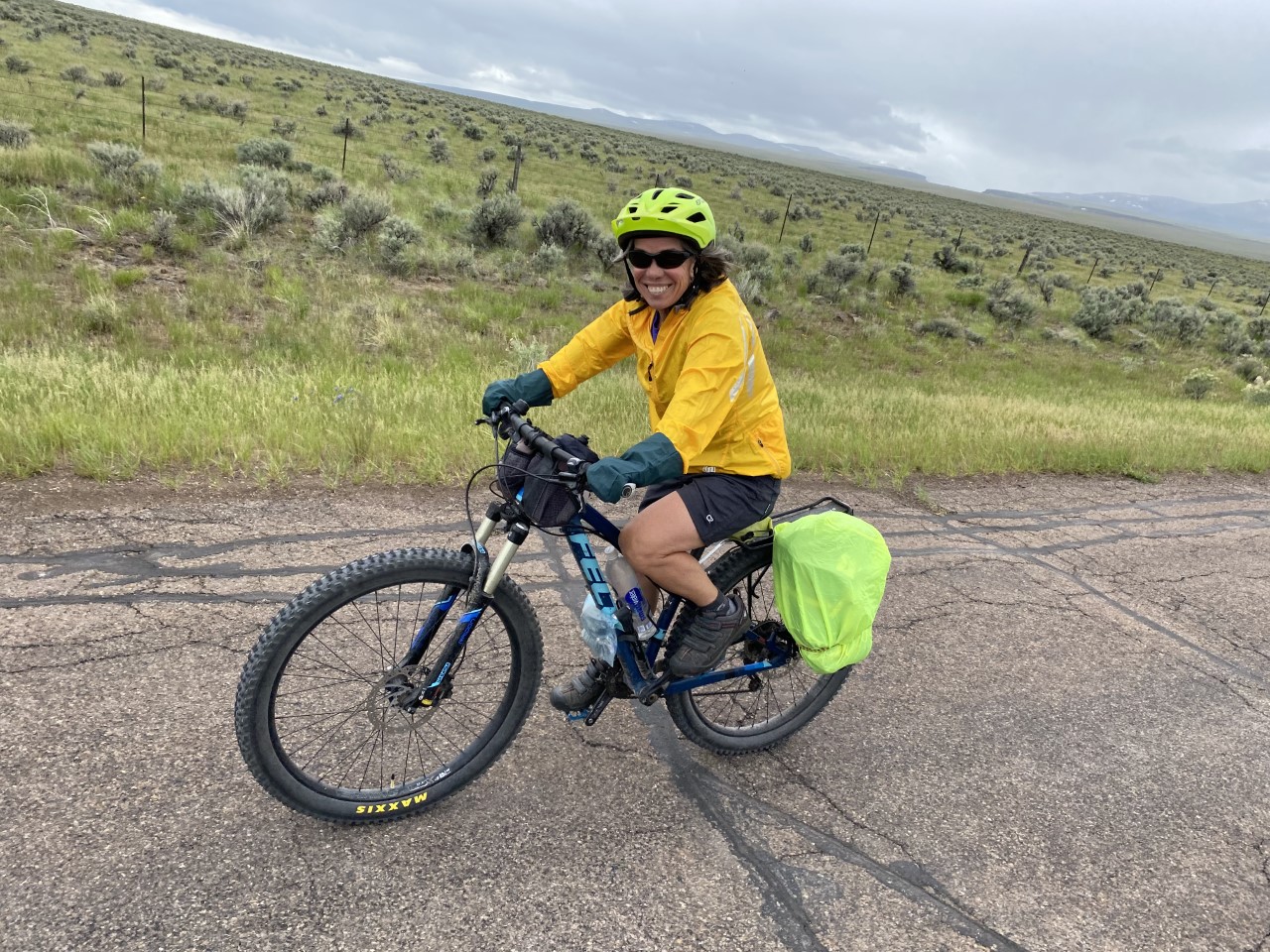 Joanie Fauci
Head Timer
Joanie is a multi-year volunteer at ISDC. Over her tenure with the race, she has been a timer, worked race central, been a dog handler and a checkpoint worker. She has an intimate understanding of the internal workings of the race
Joanie lives in Boise, travels extensively and enjoys long distance backpacking and gravel bike expeditions.
Meet YOUR OFFICIAL RACE VEterINARIANS
We are proud to have so many returning veterinarians to the ISDC.  Many have years of Iditarod experience which helps the ISDC provide the best possible care for our athletic dog teams.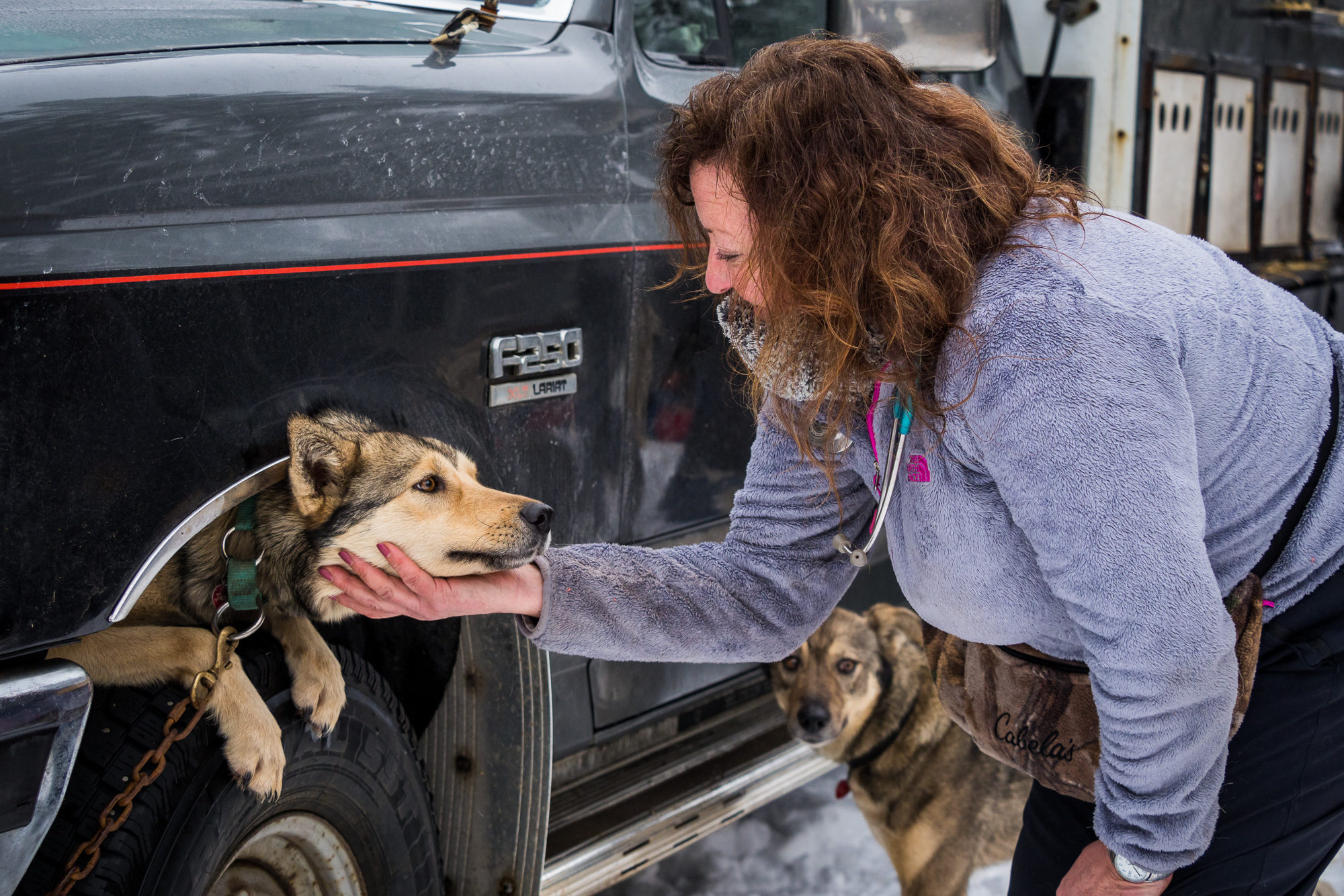 Dawn Sessions, D.V.M.
Head Vet ISDC 2022, and 2023
Dr. Dawn Sessions is a Washington State 1990 grad, a 7-year Iditarod Trail vet, and a 4-year ISDC Trail Vet.
She likes to fish, hunt, ride her motorcycle, boat, cook, and garden.
Helping the mushers and sled dogs race as best as they can is her goal for the ISDC.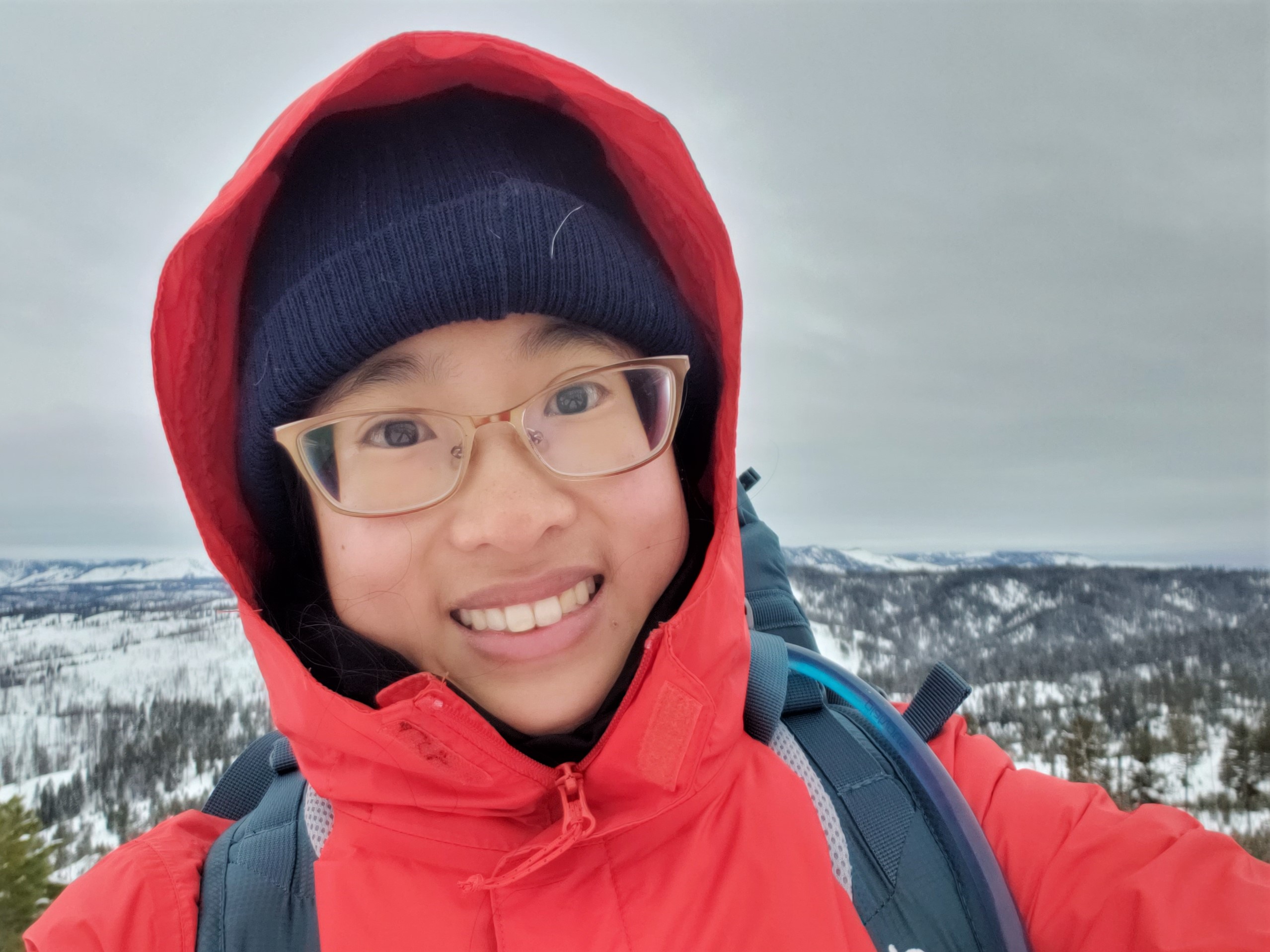 Michelle Chan, D.V.M.
Veterinarian; Boise, ID
Dr. Michelle Chan is a 3-year ISDC Trail Vet who graduated from Washington State University in 2019 and has been practicing around Idaho, Washington, and Montana.
She has an interest in emergency/critical care, rural area medicine, and general practice.
Michelle was first introduced to sled dog medicine as a new graduate when she shadowed at the Idaho Sled Dog Challenge in 2020 and was hooked! She enjoys meeting the teams, working with the mushers, and spending time outside during her favorite season.
Outside of work Michelle enjoys a number of outdoor activities including hiking, climbing, backpacking, and snowshoeing in the backcountry.
She currently resides in Boise, Idaho with her husband and her pets.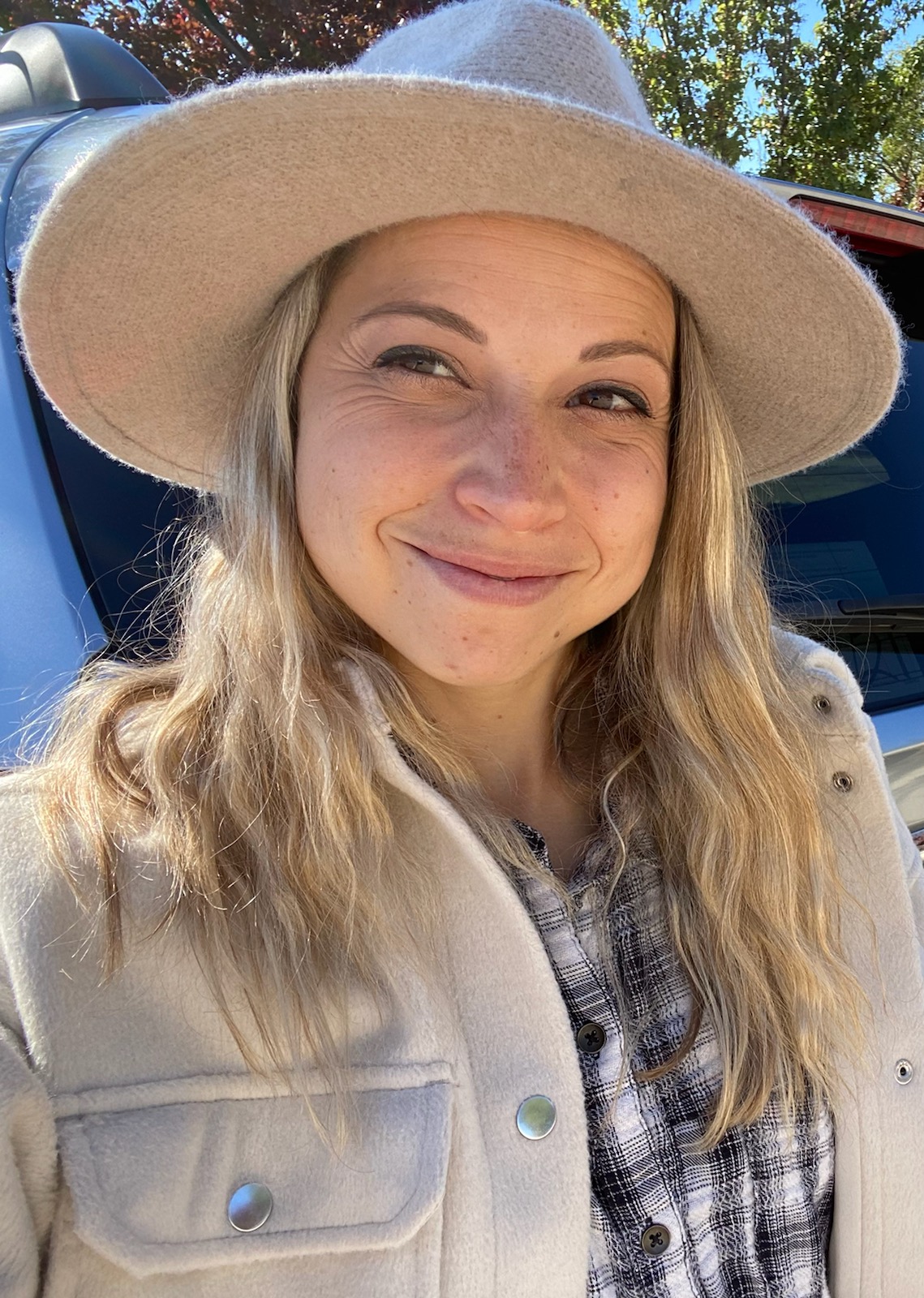 Kari Reina, D.V.M.
Veterinarian; Boise, ID
Dr. Kari Reina is a 1-year Iditarod Trail Vet an 4-year ISDC Trail Vet
She is a 2013 graduate of Western University and is currently practicing high-quality medicine, dentistry and surgery in Boise.
Her hobbies are snowboarding, traveling, camping, and hiking with her dogs.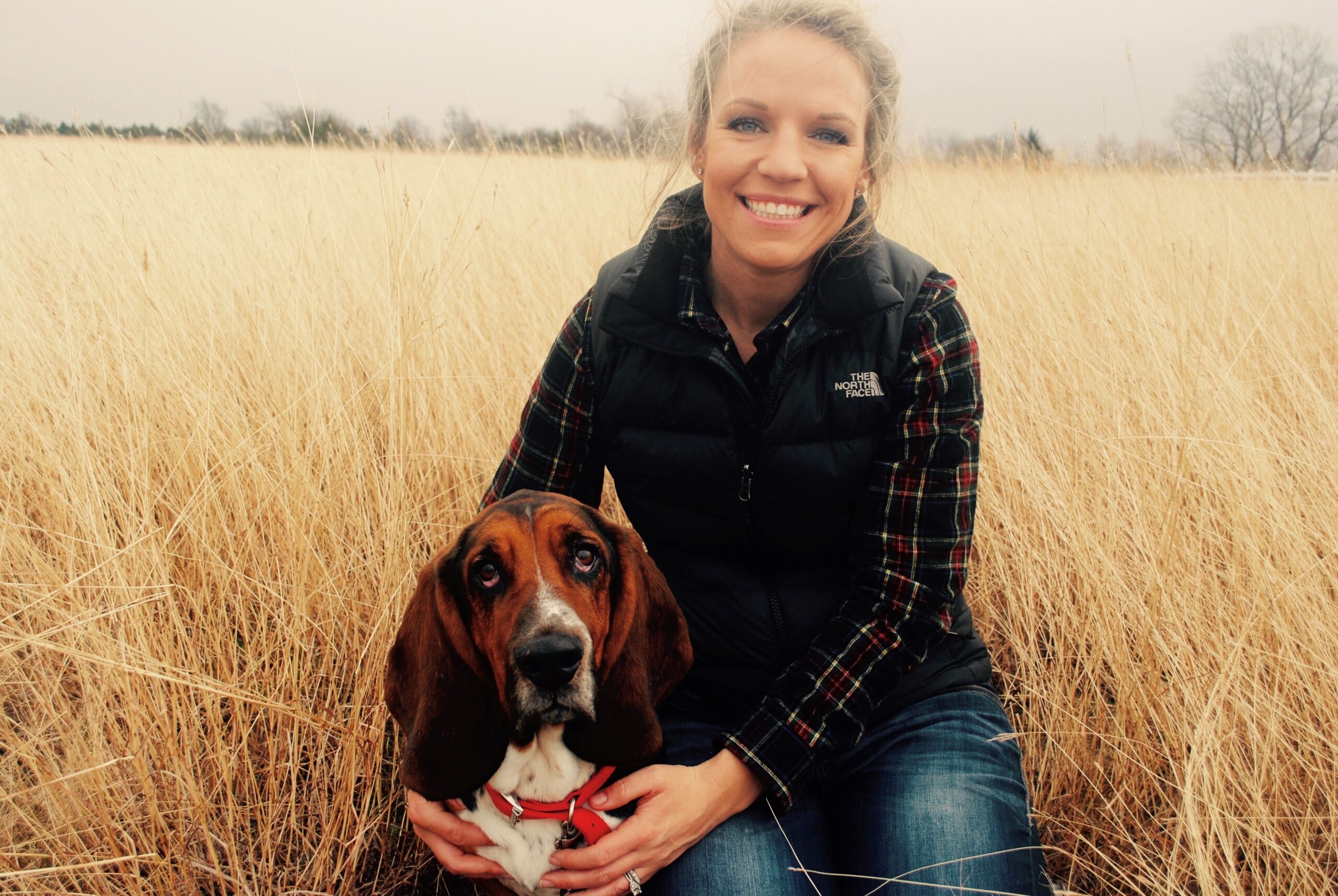 Sarah Keller
Veterinarian
Dr. Sarah Keller is originally from South Central Pennsylvania. She is a graduate of Oklahoma State University Center for Veterinary Health Sciences. She has experience in small animal preventative medicine and surgery, public health, and emergency medicine.  Dr. Keller enjoys all aspects of veterinary medicine and promoting the human-animal bond. Her personal interests include gardening, hiking, horseback riding, and traveling. She and her husband, Dan, live in the Treasure Valley with their cats (Cinder and Barry Wayne), basset hounds (Luke and Didi), and horses (Geronimo, Daphne and Rain).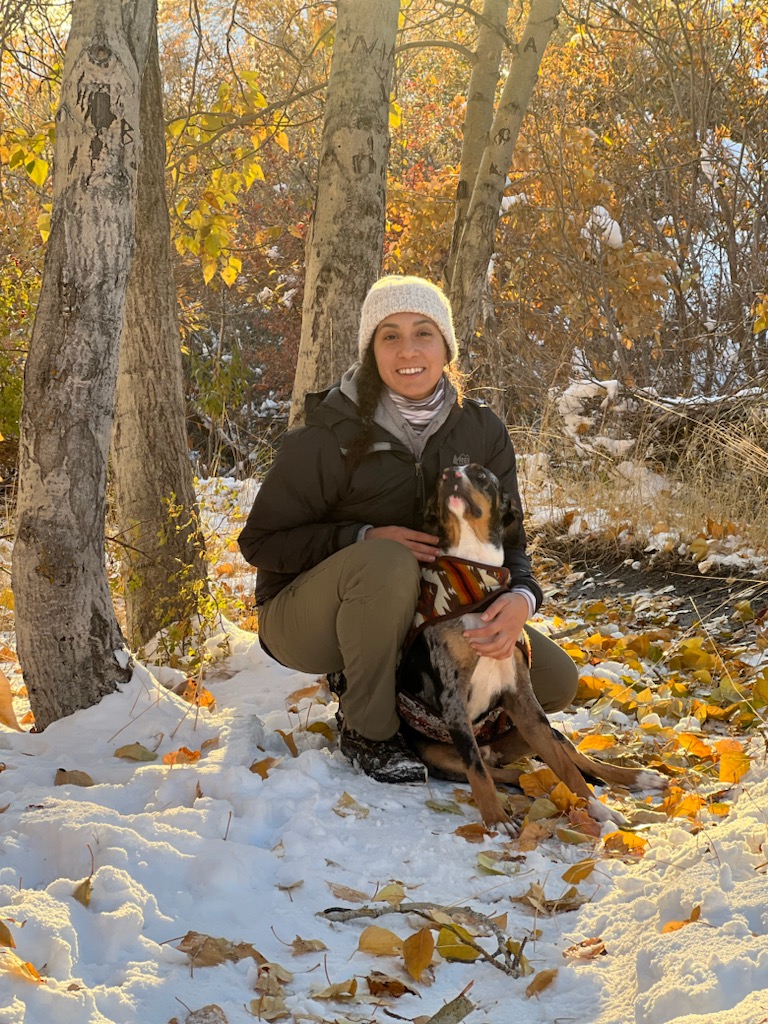 Christina Michail
Veterinarian
Dr. Christina Michail grew up in central New Jersey. She knew at a young age she wanted to be a veterinarian due to her strong desire to help animals in need. To pursue her childhood dreams, she achieved her Doctorate in Veterinary Medicine in 2018 from Ross University and attended Colorado State University for her clinical year.
Following veterinary school, Dr. Michail completed a 1-year small animal and exotics emergency and
companion animal internship at Conejo Valley Veterinary Hospital in Thousand Oaks, California and continued working there for an additional 3 years. During that time, Dr. Michal developed a strong interest in exotics, emergency/critical care, radiology, internal medicine and surgery. After living in California for 4 years, she decided to move to Idaho for its easy access to the beautiful outdoors. She joined Treasure Valley Veterinary Hospital to continue practicing high quality medicine, not just for cats and dogs, but exotics as well. On her off days, you may find her working at West Vet as an emergency veterinarian, gaining more knowledge and experience under specialists.
During her free time, she enjoys spending time with her fur babies in addition to hiking, camping, backpacking, rock climbing, horseback riding, yoga and anything related to the outdoors.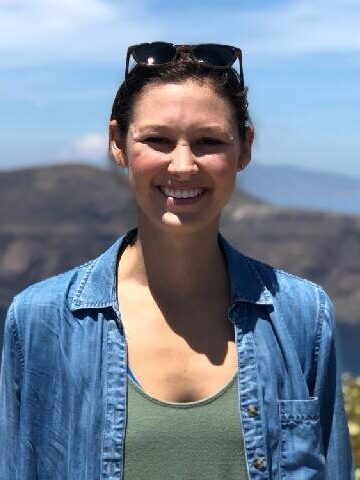 Savanna Strohmeyer, D.V.M.
Veterinarian; Boise, ID
Dr. Savanna Strohmeyer is a 2020 graduate of the University of Florida and is currently practicing high-quality medicine, dentistry, and surgery in Boise. She is a 2-year ISDC Trail Vet very willing to help mushers and sleddogs. She likes biking, hiking, and playing piano.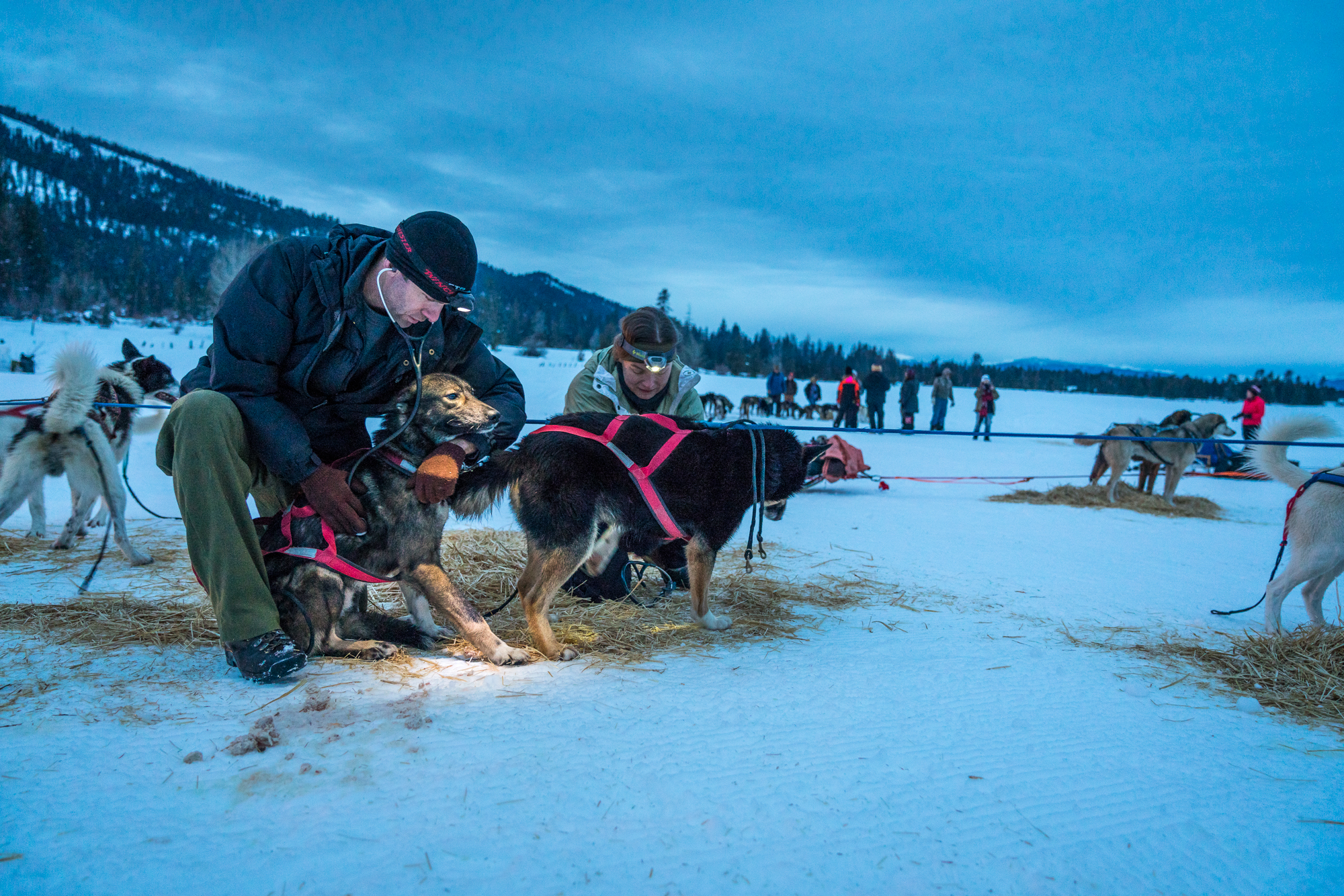 Chad Hunt, D.V.M.
Veterinarian; Boise, ID
Dr. Chadwick Hunt is a Washington State 2008 grad, an 8-year Iditarod Trail vet, and a 4-year ISDC trail vet.
He is an experienced orthopedic veterinary surgeon in Meridian and will be vetting the remote checkpoint of 3rd Fork Cabin.
He likes to fish, run and ski Idaho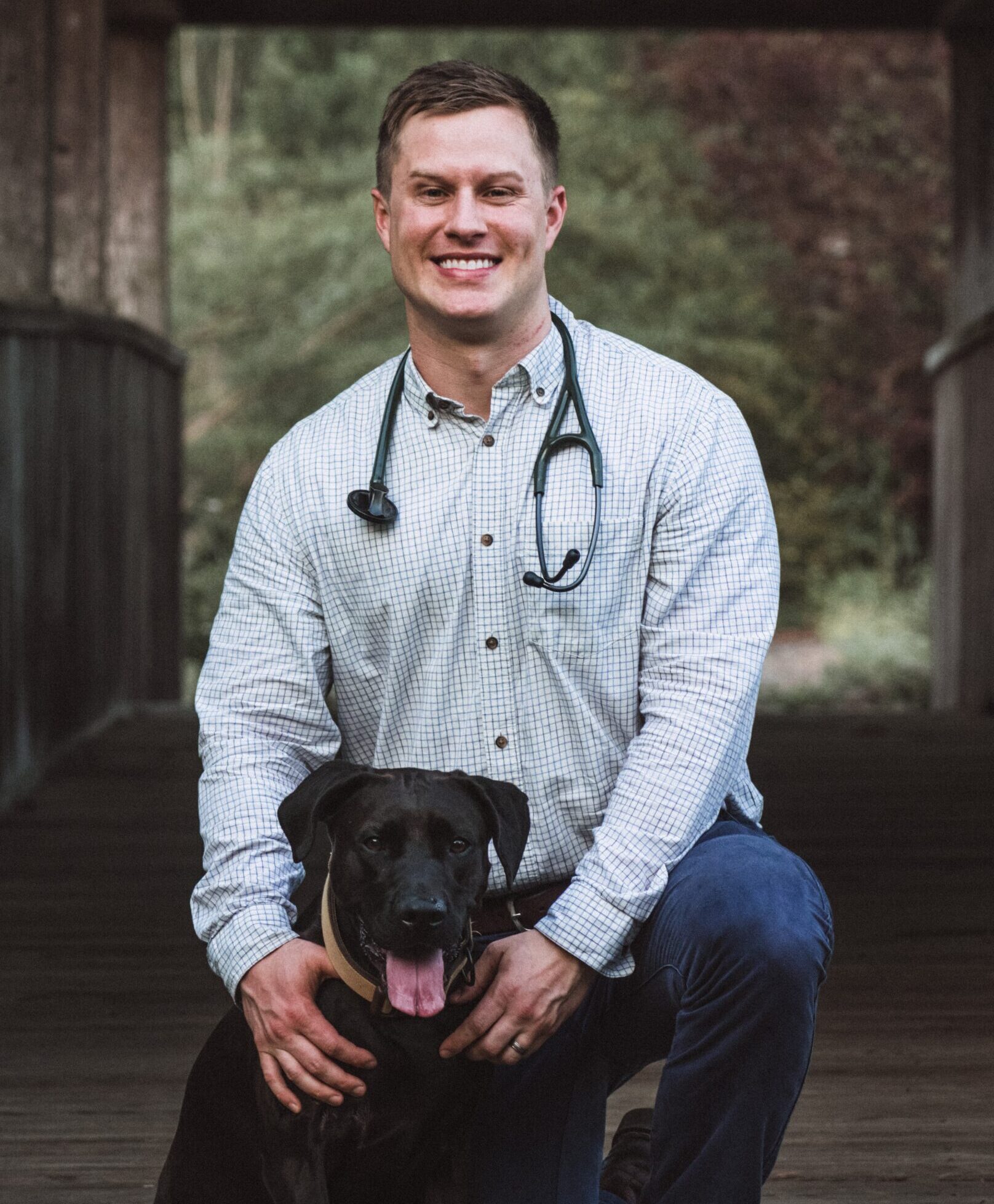 Drew Davis
Veterinarian
Dr. Davis is originally from the Wiregrass region of Southeast Alabama, ("the Peanut Capital of the World".) He earned his Bachelor's, Master's, and Doctorate of Veterinary Medicine degrees all at Auburn University in Auburn, AL.
After Auburn, Dr. Davis then completed a 1 year Small Animal Surgery and Medicine Internship at BluePearl Veterinary Partners in Nashville, TN. While in Nashville, Dr. Davis fulfilled his childhood dream of treating pets owned by many of his favorite musicians on the radio while simultaneously training under some of the country's top veterinary specialists in small animal surgery, critical care, radiology, internal medicine, and oncology.
Dr. Davis then took his training one step further by completing a 1 year specialty surgical internship in Dothan, AL. While there, he trained to efficiently perform numerous specialized and routine procedures during the daytime while concurrently providing overnight emergency services for the region.
When not at work, Dr. Davis enjoys time with family, hiking and camping with his dogs, fishing, and watching Auburn Tiger basketball and football.
View the 2022 Race Gallery
photos credit Melissa Shelby Photography